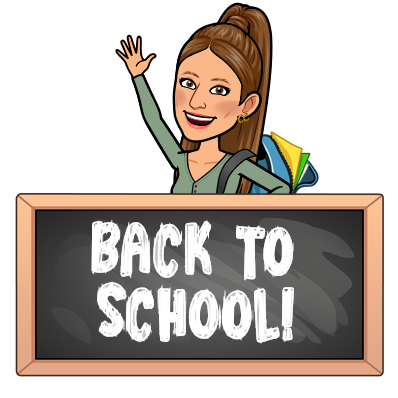 Hello there! My name is Michelle Lemelin and I am a first-year Kindergarten teacher here at Hussey. I graduated from Saint Anselm College with my Bachelor's Degree in Elementary Education this past Spring. I grew up in Chelsea, went to St. Michael School and then graduated from Erskine Academy in 2016. I have an older brother who is deaf and handicapped, and my family speaks American Sign Language to communicate with him! I also have a younger brother who goes to Erskine Academy.
I love sports! I played Field Hockey, Basketball and Lacrosse in High School and then continued my Field Hockey career into college. I competed in the Division II Field Hockey National Championships. I also love spending time at my camp on Sebago Lake during the summer!
I have wanted to be a teacher since I was in Elementary school and now I am living my dream! I love working with children and teaching them to be the best they can be! I especially love Kindergarten because they are so eager to learn and I get to be their first teacher. Watching them grow throughout the year is so inspiring and I am so happy to be in the classroom teaching, even during a pandemic.
Please contact me anytime with any questions, comments or concerns.
Contact Info:
Email:
michelle.lemelin@augustaschools.org
Hussey phone:
207-626-2461 ext.3811
Or message me on
SeeSaw!