Welcome to Miss Courtemanche's Classroom Webpage!


My name is Kim Courtemanche (Court-a-marsh), the kids mostly call me Miss C. This is my 9th year teaching 2nd grade. This is my third year at Lincoln Elementary, I have also taught at Chelsea and Hussey Elementary School. I graduated from University of Maine Farmington and have my Masters in Literacy Education from University of New England. I am currently working on my Doctorate in Education.

Click the link or image for a virtual open house of our classroom and to learn more of what will be expected this school year: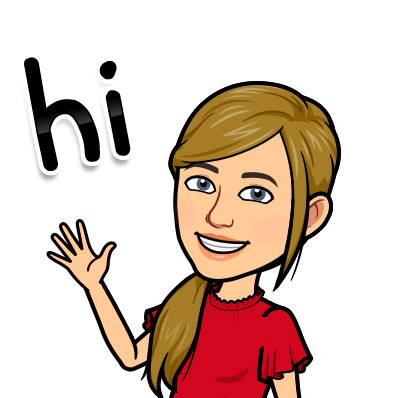 https://docs.google.com/presentation/d/1KMBacQ69fZIA5PyidrH53hjvnefth2C9sUGMizgmovY/edit?usp=sharing
Click the image to get to the sign in page. I will be sending you a home code to login.
Grades K-2 will be using a program called Seesaw. This is where I will post lessons, assignments, announcements, messages, and links. Click the link to go to the sign in page: https://app.seesaw.me/#/login
This year is going to look a little different. I will be teaching two groups this year, Cohort A and Cohort C. Here is what my schedule will look like:
Monday: Cohort A (I will see you in class)-Cohort C ( Remote Learning)
Tuesday: Cohort A (Remote Learning) - Cohort C (Remote Learning, meeting on Google Meets twice)
Wednesday: Cohort A (Remote Learning) Cohort C (Remote Learning)
Thursday: Cohort A (I will see you at school)- Cohort C (Remote Learning)
Friday: Cohort A (Remote Learning)- Cohort C (Remote Learning, meeting on Google Meets twice)

Contact Information:
kim.courtemanche@augustaschools.org

Here's a link to my Scholastic book club page, every book you order means another book for our classroom as well!

https://orders.scholastic.com/TP2JH